Raise your hand if you're guilty of saying phrases like…
"I'm up to my eyeballs."
"I'm in the weeds."
"I'm running around like a chicken with my head cut off."
"Just trying to keep my head above water."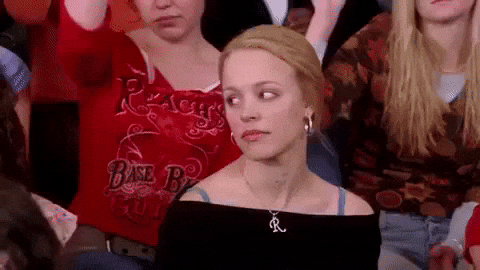 On May 17, 2015 I blogged about the "culture of busy" and how I was going to try and remove the word "busy" from my vocabulary, but lately it's been creeping back in. This time busy has been more covert, sneaking into my conversations in the form of "Oh, I'm good, just busy" or "You know, it's a busy time of year."
My friend once shared that she thinks we say these things because we're afraid if we don't TALK about how busy we are, people around us will think we're not working hard. I think she's right, but I also think it's just our culture. ESPECIALLY in school PR where there's always something to keep us occupied.
Dang. I just did it again. It's easy to make the assumption that your own position or industry or department is the only position or industry or department that is spread too thin, understaffed, over capacity, etc. Can we all just agree that we're ALL BUSY … the baseline is BUSY … it's a given that we're BUSY … so there's really no need to state it.
How many of you have really paid attention to how often you say you're busy?
When I started really paying attention to how often I tell someone I am busy, I WAS EMBARRASSED! Not only do I TELL people, I include it in my EMAILS! NO ONE NEEDS TO KNOW HOW BUSY I AM! It's obnoxious! EVERYONE is busy! I'm not the only one!
So, I am trying to hit the busy reset button. I am in busy therapy. I am again working to replace emails like "I am so sorry I have taken so long to respond. It's a busy time. Let me check my calendar to see when we can get together" with responses like "Good morning! I am happy to help you solve that problem. When is a good time to meet?"
So…who's with me?!! Let's help each other remove the "culture of busy" statements from our interactions and instead focus on strengthening our "culture of caring" vocabulary. Let's refocus on WHO we serve instead of trying to out-serve each other.